skyscraper from Jane Addams Park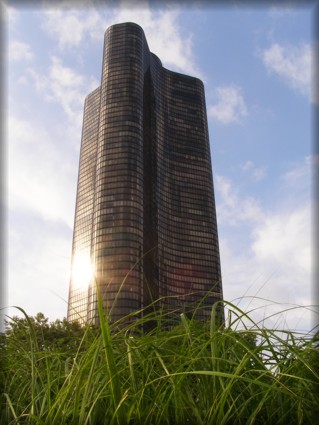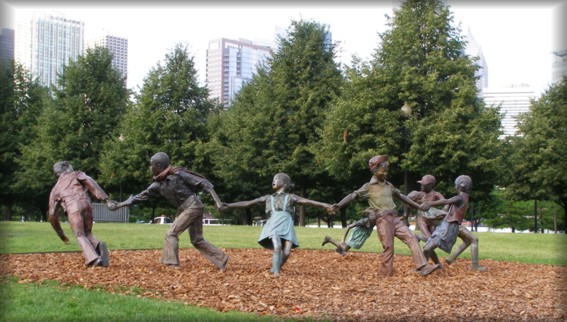 across america on california zephyr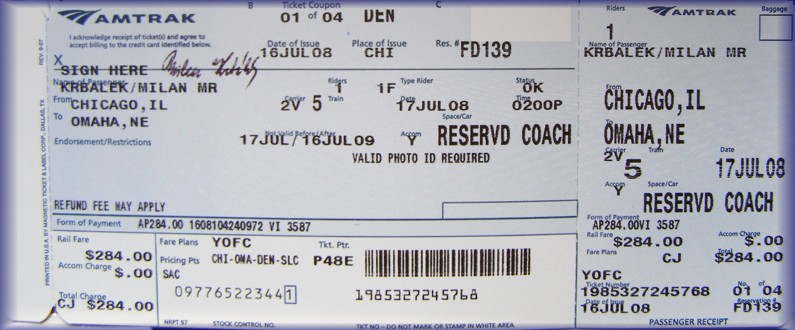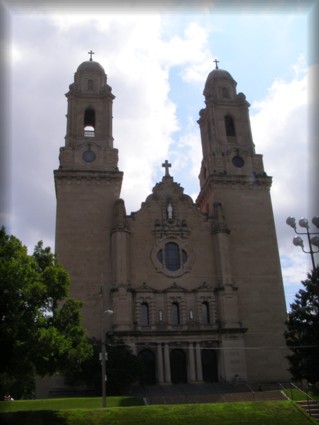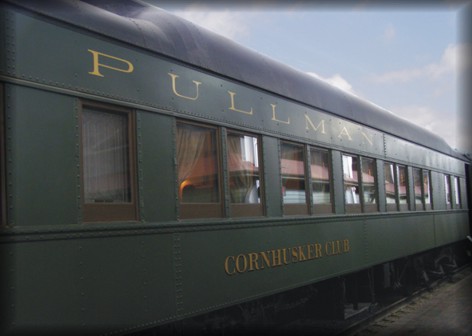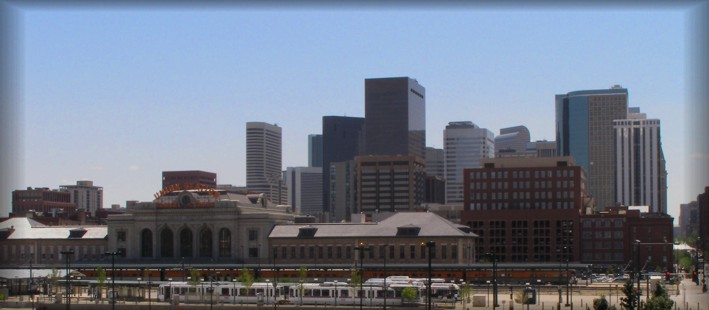 coach in sacramento railroad museum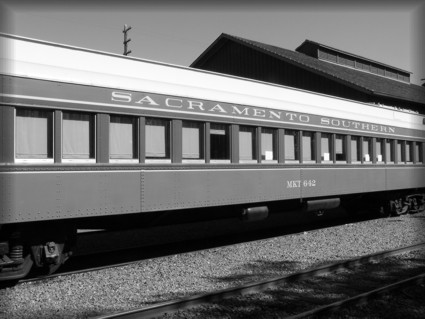 driving the last spike (26.7.2008)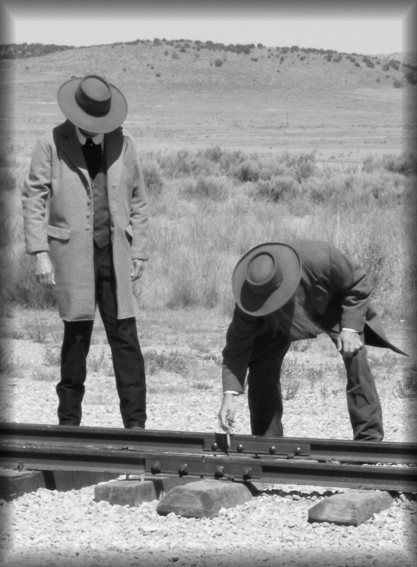 track in golden spike territory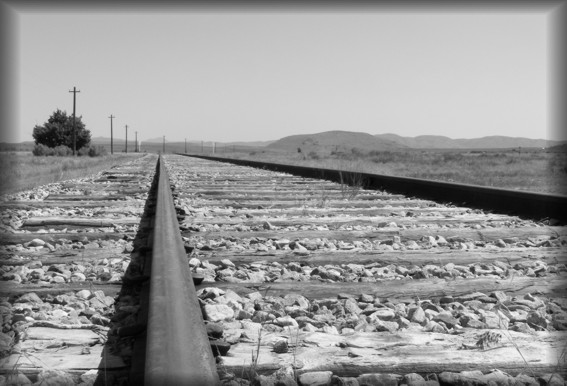 the first transcontinental railroad is finished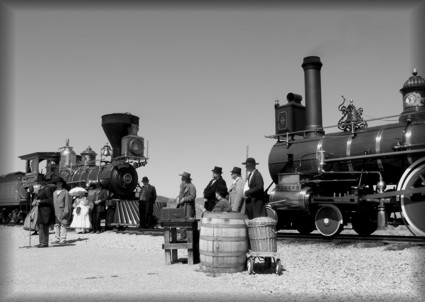 ladies and gentlemen, this is the last spike - golden spike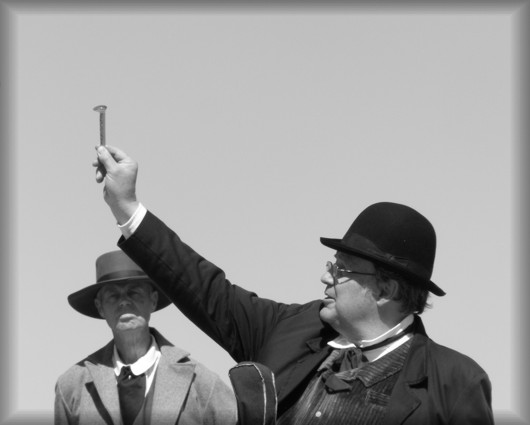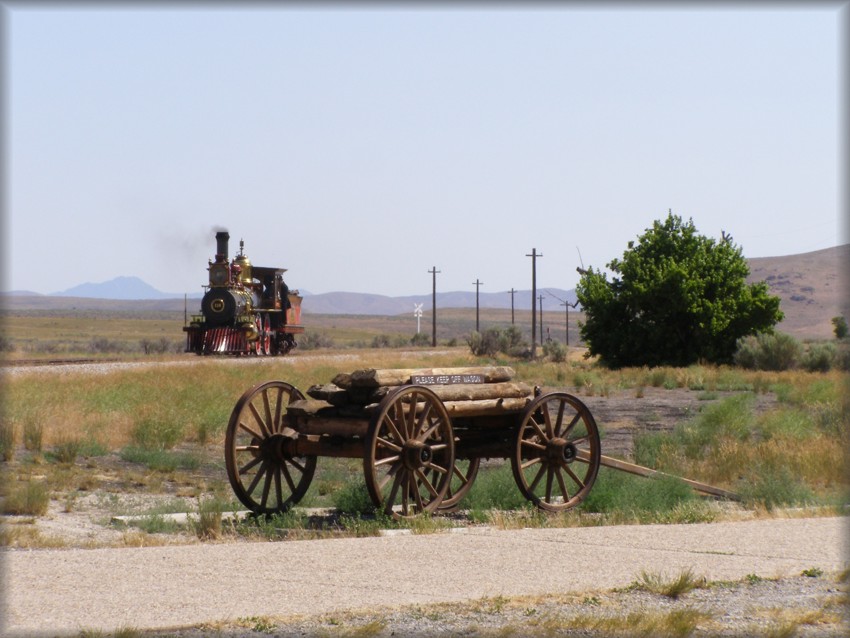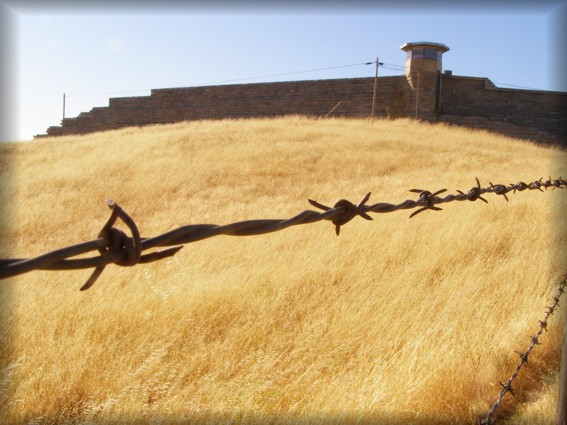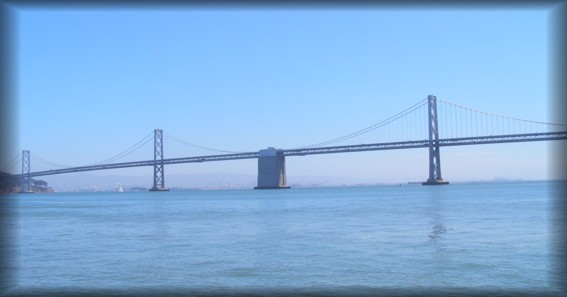 buildings in san francisco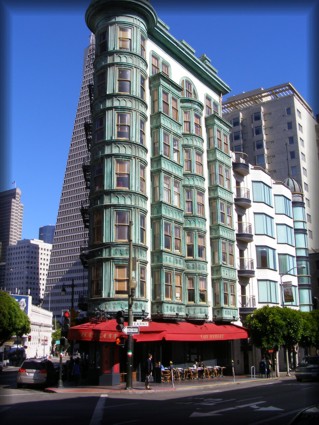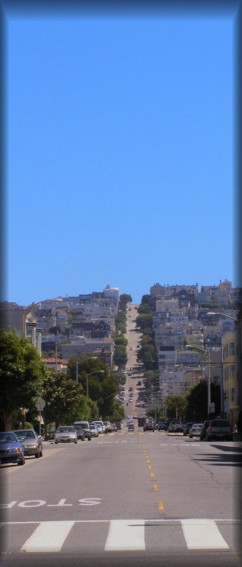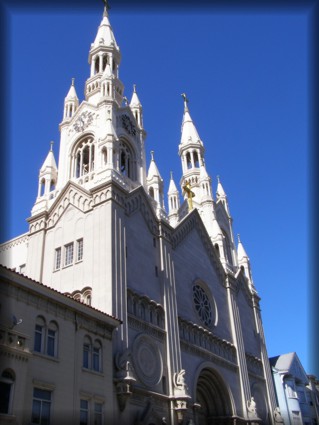 golden gate bridge (california)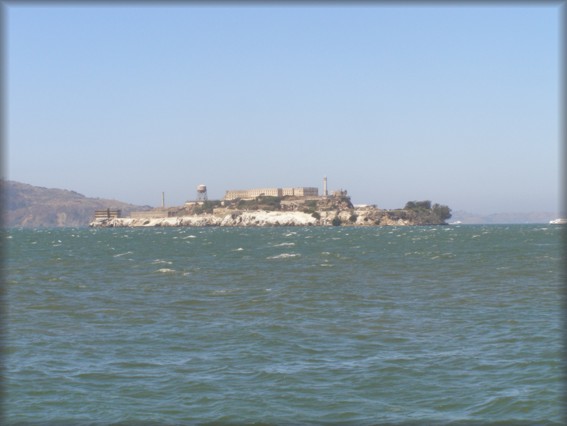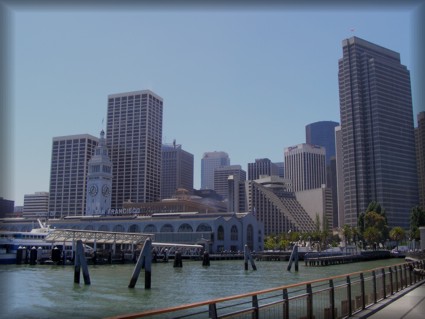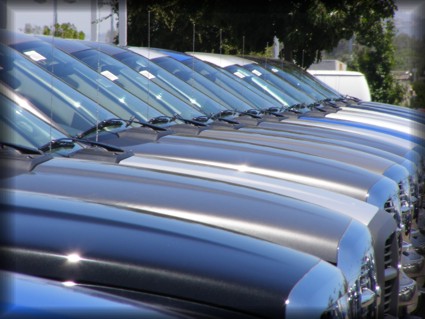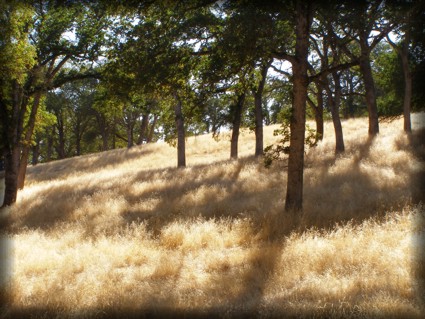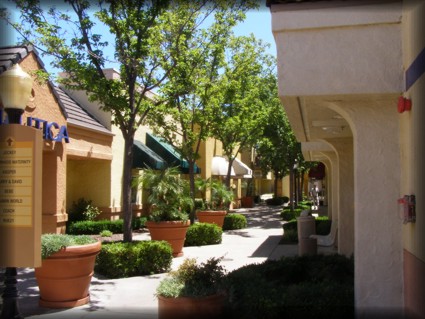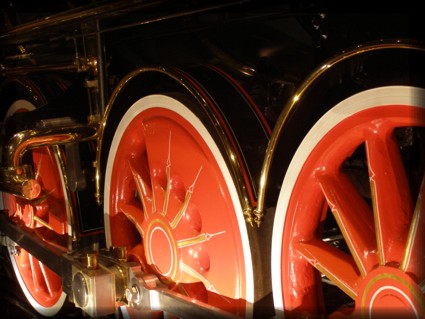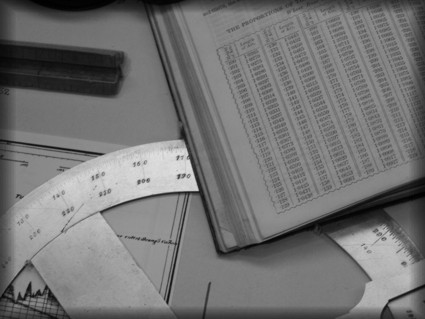 central pacific railroad station in sacramento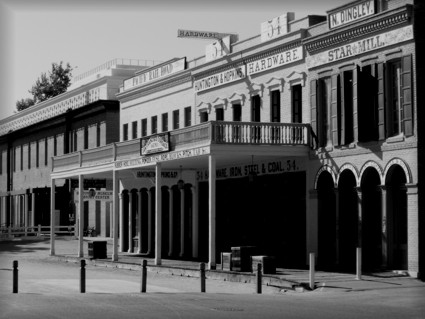 central pacific railroad station in sacramento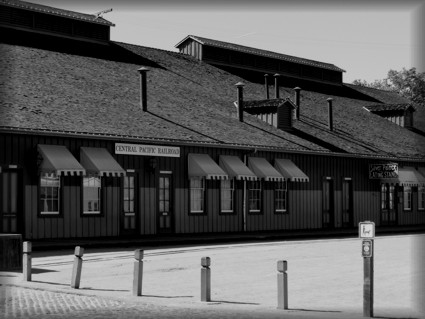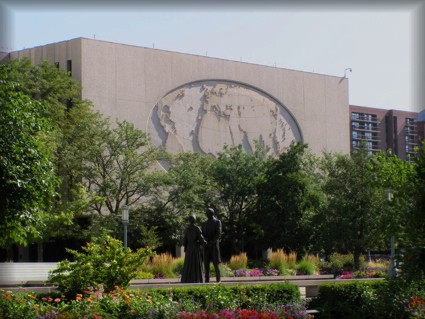 union station in salt lake city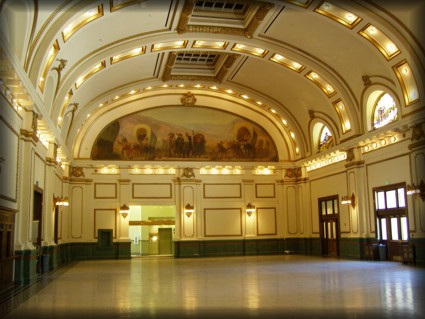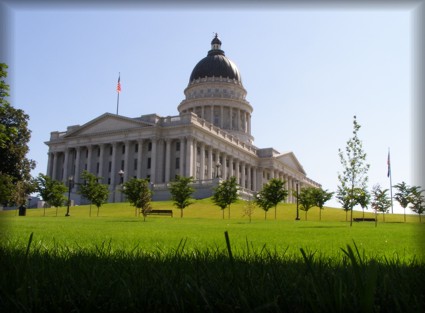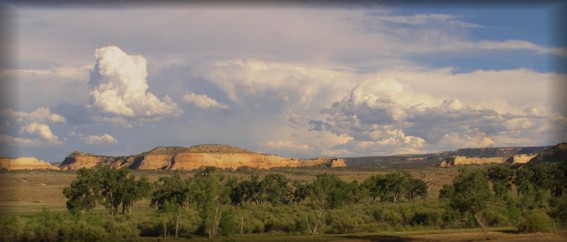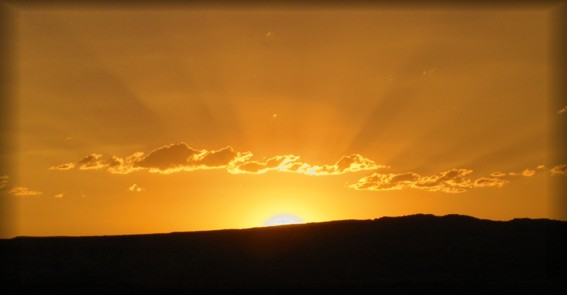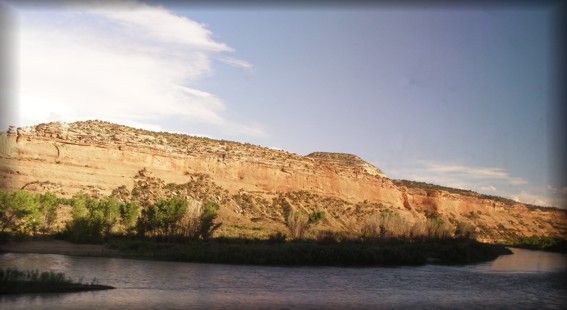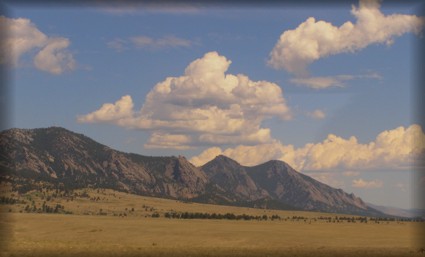 old post office in georgetown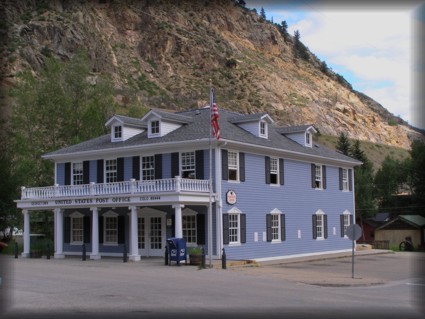 hamill house in georgetown
devil's gate and georgetown loop railroad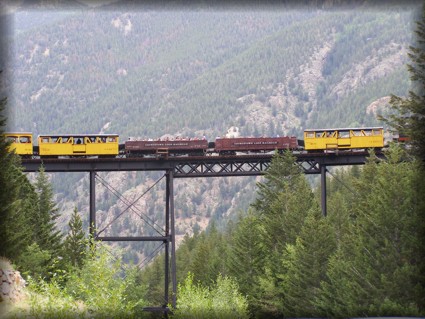 bitter creek in georgetown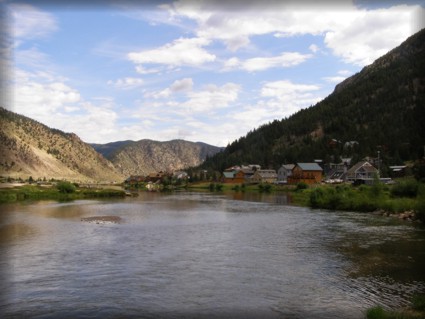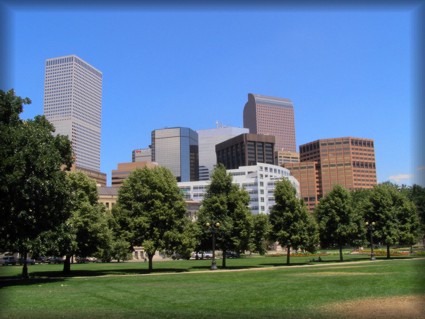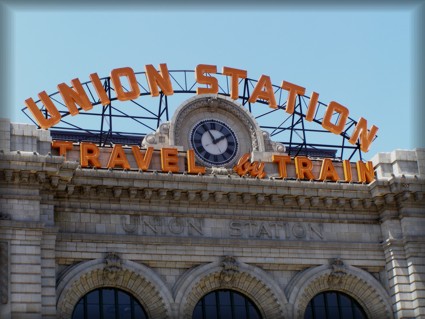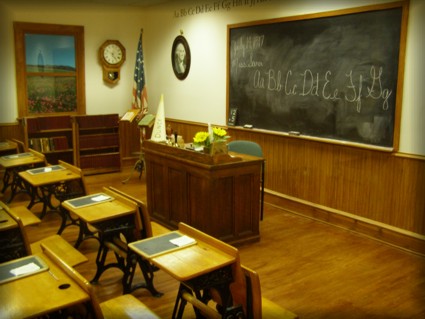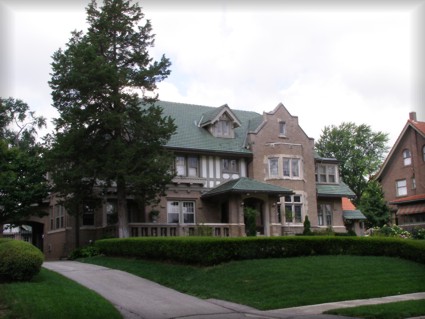 interior of pullman coach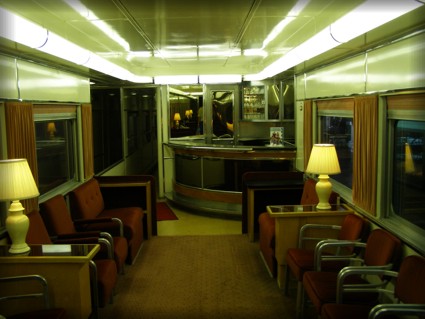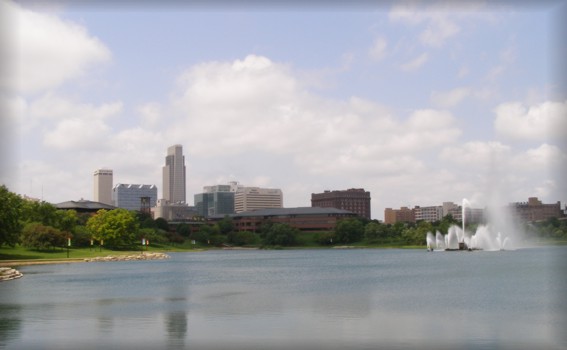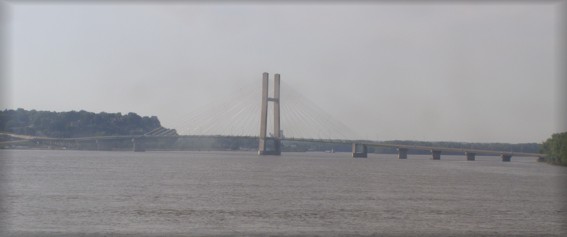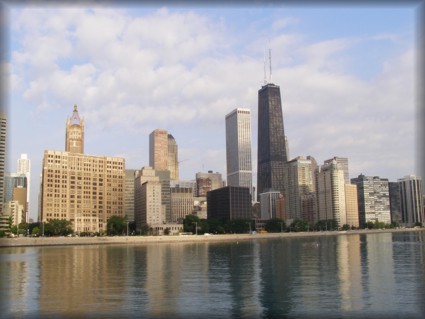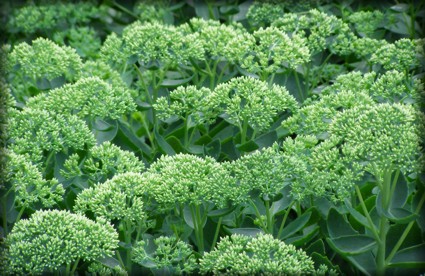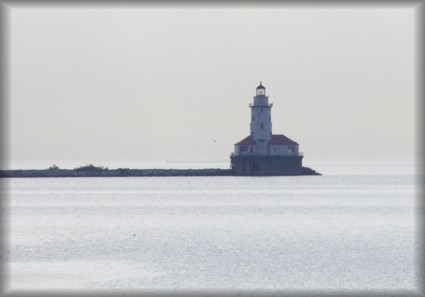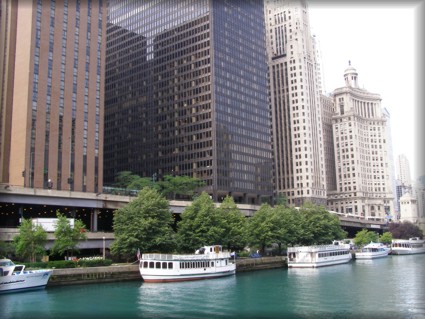 the art institute of chicago (garden)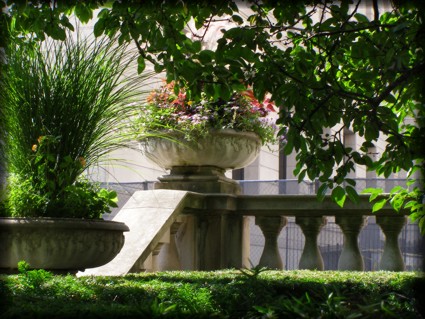 chicago from the lake michigen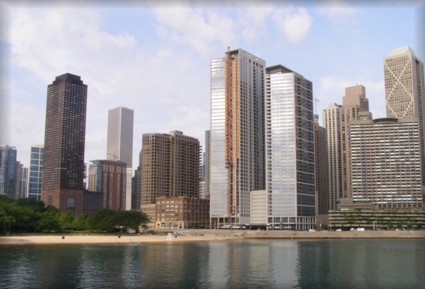 welcome to the united states of america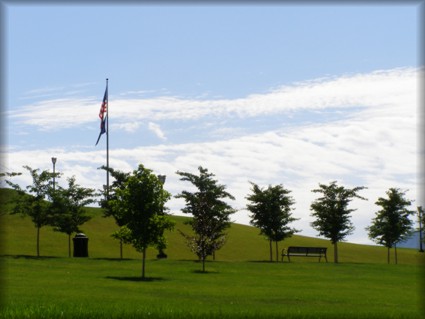 If you're interested in the visual history of the many cities across the United States of America, and you're curious about the phenomenon that was the transcontinental railroad, then look no further. Here is an entire page full of photos of the many cities connected to the railroad and its history, alongside some wonderful photographs of the Pullman coach. If you are interested in making a similar journey, this should whet your appetite.
Journeys like this are truly experiences you'll remember for a lifetime. To see a country this huge is an extraordinary task, and is nowhere as simple as it would be when you simply visit this site, or
Visit www.O2.co.uk/
to check up on international calling rates. However, it's worth the organisation, as the end result will be a gallery like this and an inspiration to continue exploring the railroads of America in the hope that one day, they may be restored to their former glory and prominence within the American transport industry.
no other improvement can equal in utility the transcontinental railroad, abraham lincoln, march 9, 1832